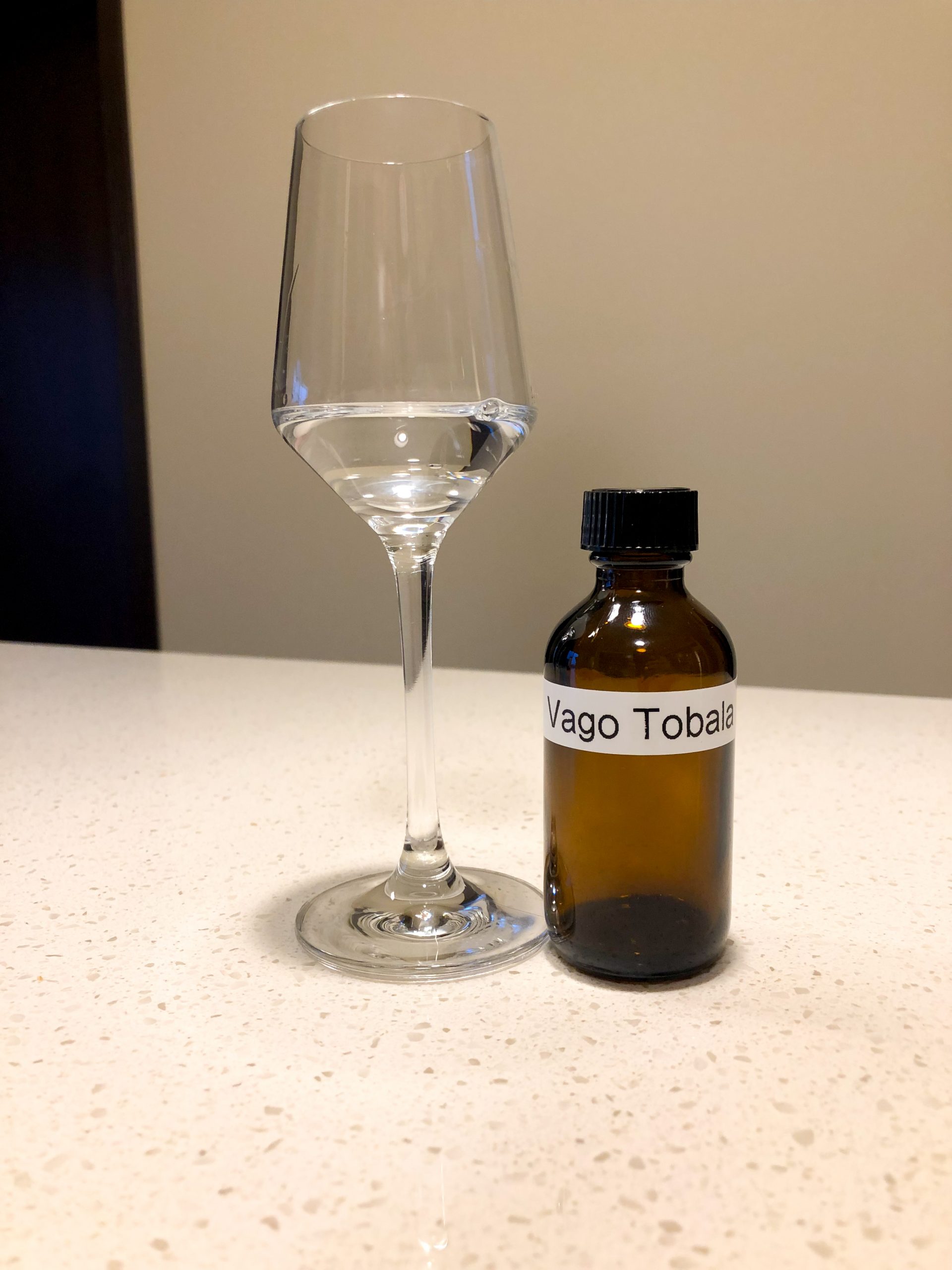 The Schtick:
This is a special release of Vago Tobola that was Mexico only. A friend picked it up in his travels south of the border and shared some with me, which is super cool to try. Let's dive in.
---
Review #1180 | Mezcal Review #19
Distiller: Aquilino Garcia Lopez, Emigdio Jarquín Ramirez
Bottler: Vago Mezcal
Brand: Vago Mezcal
Selection:
ABV: 50% ABV
Age: NA
---
Nose: Huge, powerful, vegetal. Honey, melon, mint, really potent cilantro and grass earthiness.
Taste: Sweet, loaded with honey, melon and pineapple. Earthy, and oddly artificial. Delicious clay and stanky agave blends with pepper, leather and vegetal funk.
Finish: Long, rich and loaded with funky agave, green beans, caramel, confectioners sugar, pepper, and clay.
Overall: Really unique and interesting, and certainly powerful. Loads of unique flavors, especially that rich vegetal note. I'm a fan.
Thanks for reading!
Rank: 7
---