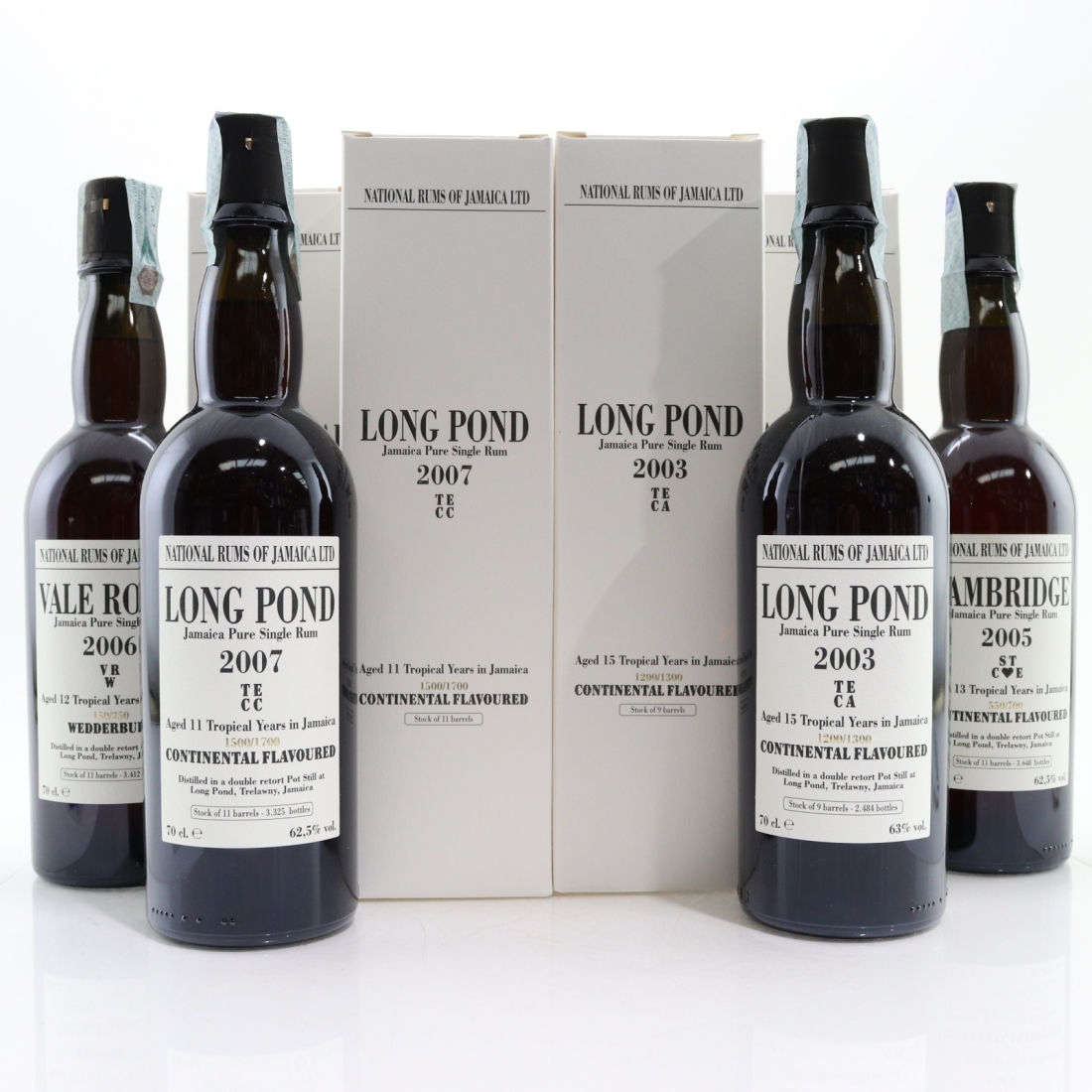 The Schtick:
This was distilled in 2007 by the now affected Long Pond Distillery. They lost some barrels in a blaze but otherwise seem fine and should be back to us in a decade or two. I have all four releases in the series to review, and this is day two, so lets keep the party going.
---
Distiller: Long Pond
Bottler: Velier
Brand: Velier
Selection:
ABV: 62.5% ABV
Age: 11 Years
---
Nose: Peach, brown sugar. Rotting banana and papaya. Light mango. Plastic and rubber notes. Really interesting, fairly complex with funk showing its power, while not dominating.
Taste: Rich mouth feel. Sweet honey, caramel, papaya and lemon. The heat kicks into gear a bit, as does the funk. Rich burning rubber, light plastic, the rotting fruit is present and unmistakable. Lots of tobacco on the end.
Finish: Long, rich and funky. The fruit has almost completely given way to burning ash, rubbery funk and rotting fruits and leather. Tobacco is here and its really interesting.
Overall: This is powerful, unique and a real treat.
Thanks for reading!
Rank: 7
---