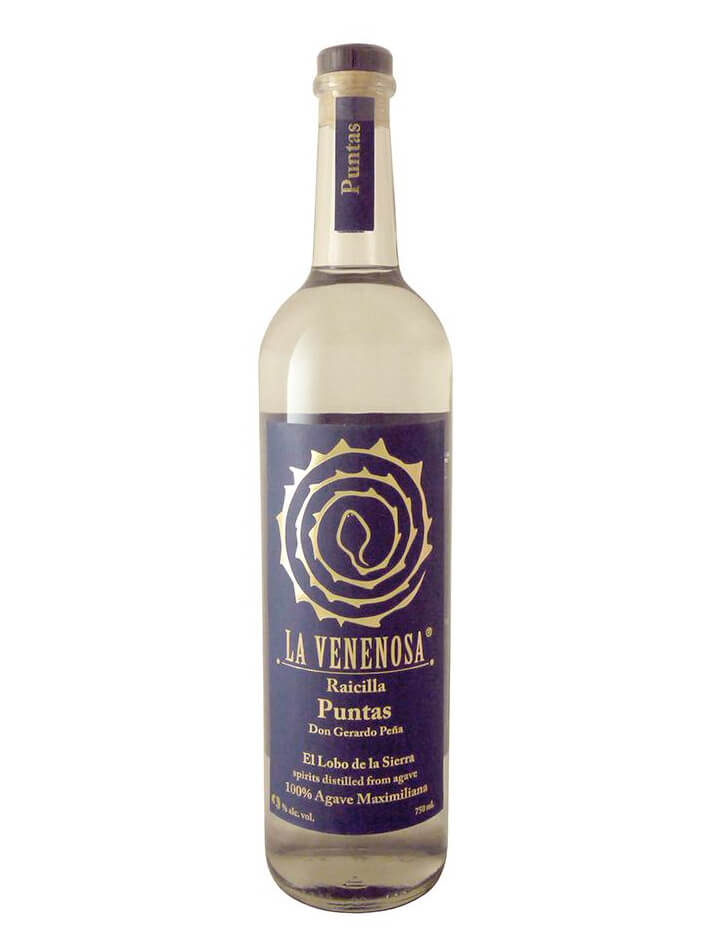 The Schtick:
I tasted this dram blind and then got the reveal at a later time, so keep that in mind as you read through these notes. Produced by Gerardo Pena, this Raicilla is fermented in oak before a run of double distillations in a steel still. It's bottled at an eye watering 62.1% ABV.
---
Review #1240 | Raicilla Review #27
Distiller: Gerardo Pena
Bottler: La Venenosa
Brand: La Venenosa
Selection: NASA
ABV: 62.1% ABV
Age: NA
---
Nose: Blue cheese, cream cheese, stanky agave. Loads of earthy breadiness, light ammonia. Stanky, sweet, cheesy.
Taste: Sweet, vinegar / tomato forward. Stanky. Cheese, earth, cream cheese frosting. Smoke, ash, earthiness. Lightly floral. Hot.
Finish: Long, hot, powerful and complex. Ammonia, soapstone, lime, cream cheese frosting, stanky olive juice.
Overall: Weird but fun and wild. The complexity and boquet of unique flavors is unmatched. I'm guessing it is a Raicilla, probably something 55% ABV or so. It turns out this is Venenosa Puntas NASA Selection 62.1% ABV which is holy wow.
Thanks for reading!
Rank: 6
---