Welcome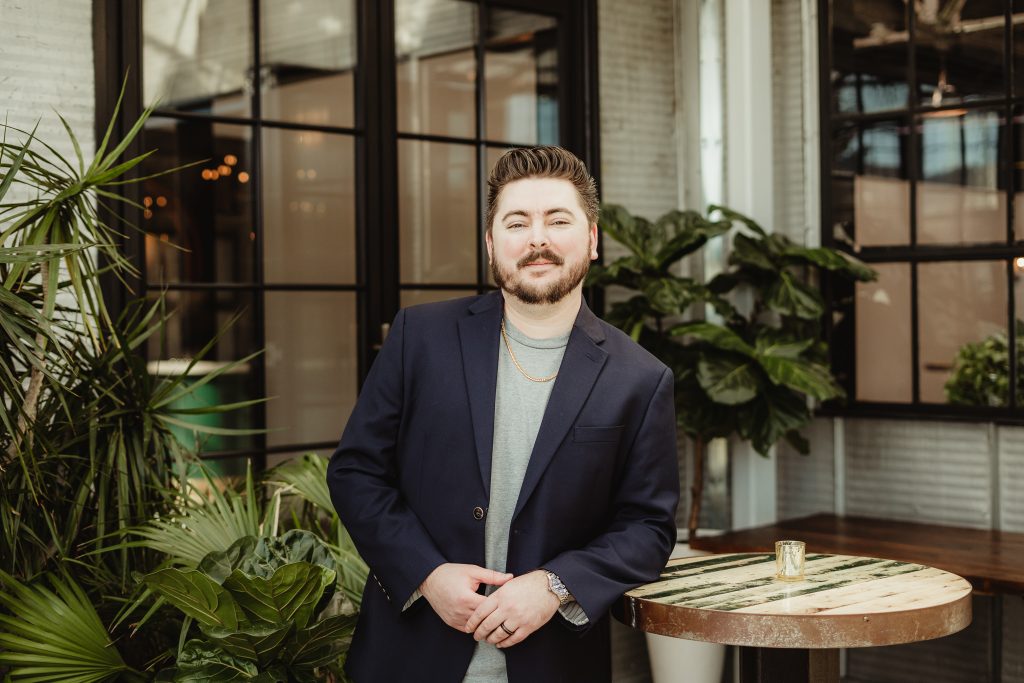 Thanks for stopping by. I'm Jay, better known by the moniker 't8ke' online.
---
As a spirits critic with experience across a wide variety of industries, I bring a unique perspective to the world of premium spirits and selections. I manage the internet's largest single barrel program and have experience building communities and cask programs from the ground up.
Feel free to click around and get a feel for what I do. Home page has recent reviews.
---
Search below for anything you may need.
---