What I Do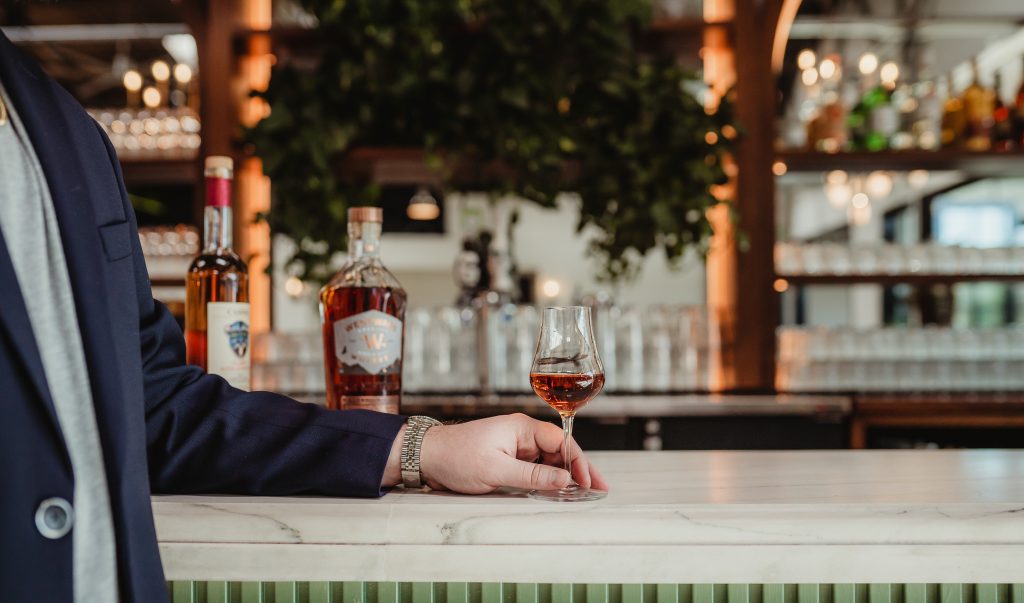 I Do What I Want & I Love What I Do
---
Jay is the Managing Editor and Spirits Critic for WhiskeyRaiders, TequilaRaiders, GinRaiders and RumRaiders – novel new spirits websites that brings a wealth of ratings information to drinkers in one easy to understand Raided Score via aggregation to audiences worldwide.
WhiskeyRaiders has quickly grown to become one of the internet's largest whiskey resources, serving millions of readers per year.
---
Jay has the industry experience and creativity to empower brands and distilleries as they plan new releases, undergo engaging campaigns, expand retail efficiency and select rockstar single barrels. If you're a producer, retailer, marketing or PR firm or brand looking to speak, Contact Me for more information.
---
I manage and orchestrate Reddit's Single Barrel Programs – serving the bourbon and scotch community's nearly 350,000 members and selecting more than 150 single barrels per year from distilleries in the United States and beyond. Have a barrel program and want to get in touch? Contact Me
---
Jay is the founder of Aficionados Group – a crossroads of spirits experts and members of the Aficionados Discord server – picking small batches and eclectic runs of spirits for purchase by enthusiasts across the internet.
---
Jay has helped numerous groups, societies and businesses select barrels for charities, group selections and general events through his expertise in spirits sourcing. If you're looking for help with a single barrel program, selecting a particular spirit or batch, drop by and Contact.
---
Weekly Whiskey with John & Jay is a casual, weekly live stream with supporting video content comprised of the pair's humor, antics and expertise in the whiskey world. Weekly Whiskey streams every Tuesday at 9pm Central with After Hours segments dropping every Thursday.
---
Jay is a member of the ASCOT Awards Council of Tasters – a new, comprehensive spirits competition for brands and producers that takes advantage of a wide panel of spirits experts the world across.
---