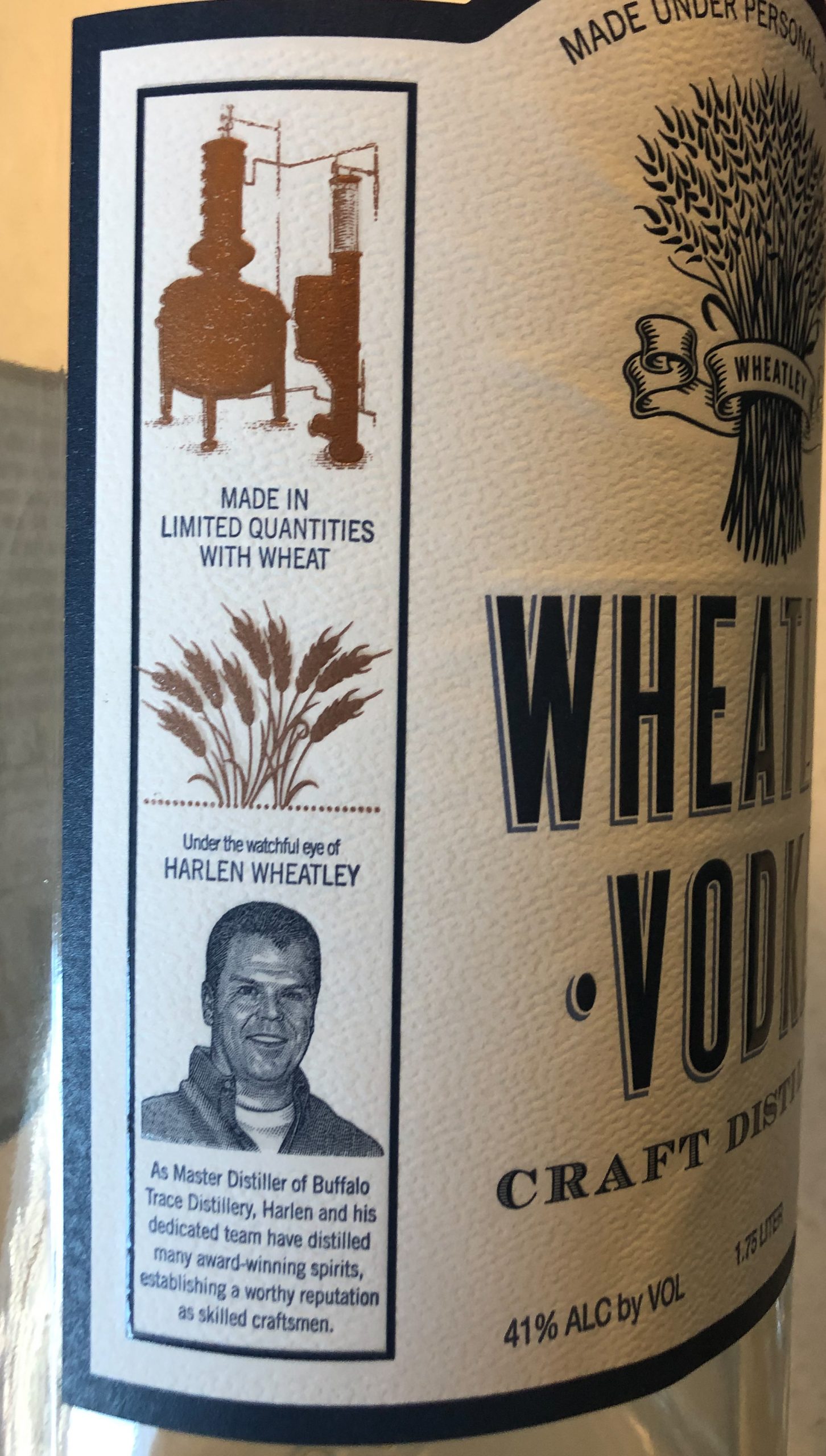 The Schtick:
This is a vodka product distilled by Harlan Wheatley of Buffalo Trace. Weird, I know.
---
Review #1147 | Vodka Review #2
Distiller: Buffalo Trace
Bottler: Buffalo Trace
Brand: Buffalo Trace
Selection:
ABV: 40% ABV
Age: NAS
---
Nose: Honey, graham cracker, ethanol, light white pepper.
Taste: Thin, no heat. Sweet cream, light honey, faint pepper, light cream.
Finish: Short to medium, mild ethanol, honey and vanilla.
Overall: Surprisngly creamy for vodka, and darn fine. I know it's hip to hate vodka, but give this one a try.
Thanks for reading!
Rank: 5
---