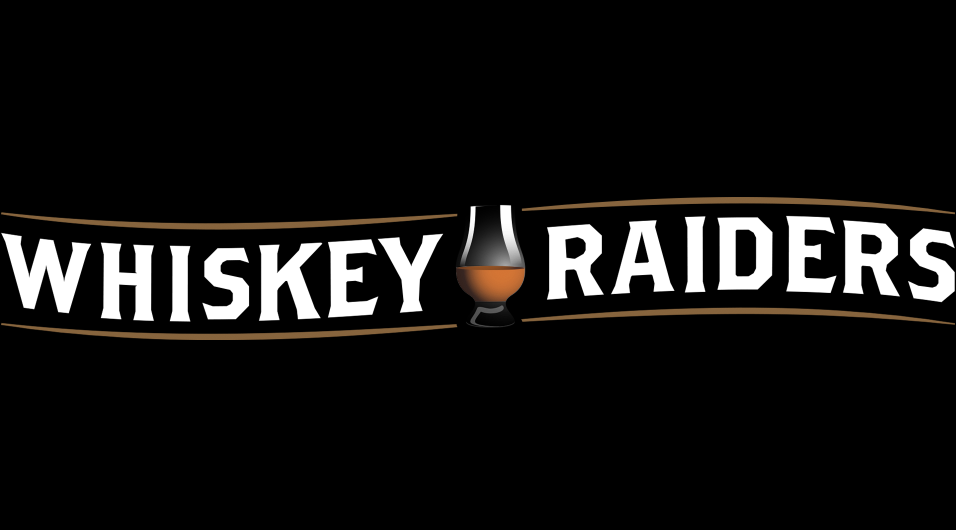 Hey all,
Yesterday, my new venture went live with Dan Abrams and his Media Group. As of December 7th, 2020 I am now the Managing Editor and Spirits Critic for Whiskey Raiders – a novel new site that brings all the important whiskey reviews for each spirits together.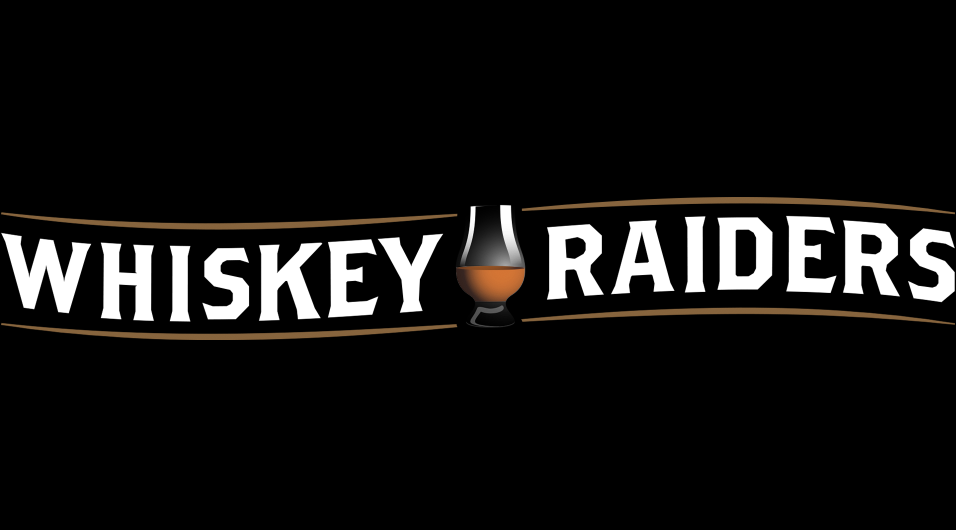 I'm extremely thrilled for this adventure, development, and opportunity. If you're looking for reviews of whiskey, you can find all of my whiskey work there. Really, go check it out. It's cool. Tons of hours to get that operation up and going.
If you're interested in my thoughts on agave, brandy, rum and other non-whiskey spirits, I will post them here and to their appropriate subreddits as always.
–Jay