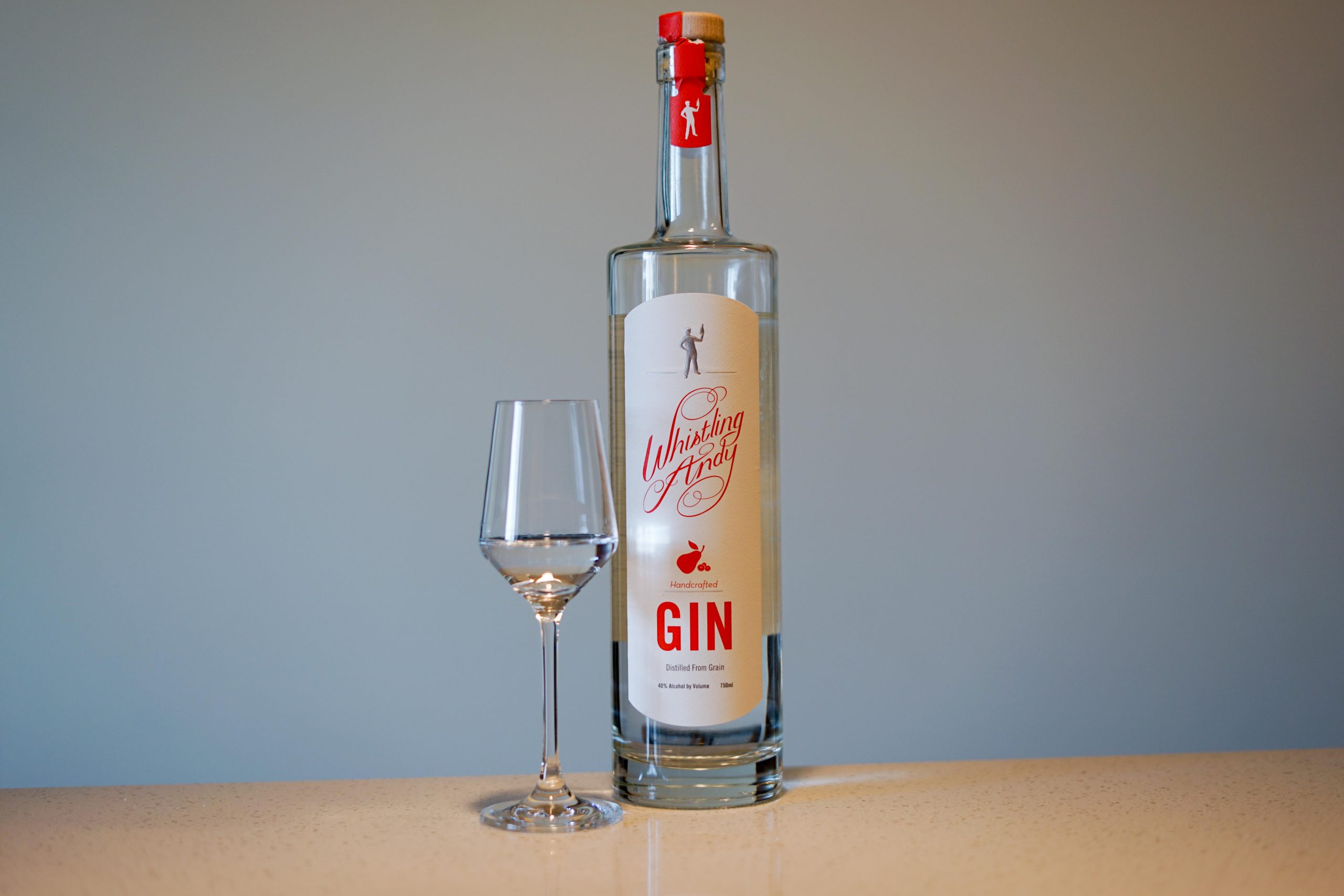 The Schtick:
Whistling Andy's Pink Peppercorn and Pear gin is several years coming to us while they took a great deal of time to determine their preferred recipe. This gin contains 15 botanicals, and between distillations the distillate is macerated with pears and peppercorns before re-distillation. I'm loving the widespread innovation American distillers are employing with their gin production methods, and I'm looking forward to diving into this one. Let's get to it.
---
Distiller: Whistling Andy
Bottler: Whistling Andy
Brand: Whistling Andy
Selection:
ABV: 40% ABV
Age: NA
---
Nose: Bright, sweet and fun. The pepper and pear both refuse to be ignored. Sweet cream, stone fruit, pepper and some juniper . On the fruity side of things, without must or cloying sweetness.
Taste: Medium mouth feel. A hint of bubblegum, pear, and juniper. Heat is buried beneath the floral and fruity character. Not super complex, but both the pear and pepper are impossible to ignore.
Finish: Medium finish. Nice pepper character, sweet pear and cream. Not the busiest of finishes, but its clean and inviting.
Overall: This is very good gin, I really enjoy that pear character with the pepper to balance. Its not going to replace a solid London Dry mainstay, but its fun to experiment with, and works really well in both a fizz and a sour.
Thanks for reading!
Rank: 6
---