Who's Jay?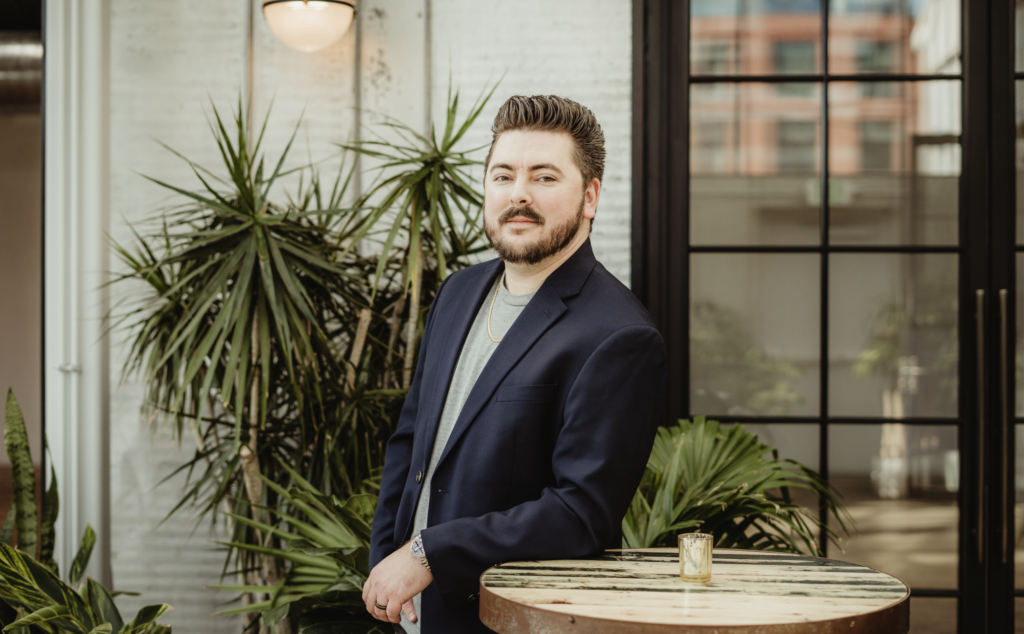 Hey guys. I'm Jay – better known as t8ke. In 2015, I began writing about spirits. In 2020, my site – t8ke.review – was acquired by Abrams Media. I am the Managing Editor and Spirits Critic for Whiskey Raiders – my primary spirits outlet. Anything you might want to know about whiskey, you'll find there. I also head up TequilaRaiders.com, GinRaiders.com and RumRaiders.com, new and recent entries into the Abrams media family of spirits websites.
Outside of spirits, I am an enthusiast in wine and craft beer. Of course, that doesn't mean there isn't a chance to learn more about any of these things. I find wine to be exceptionally interesting. Writing about the spirits world is my passion. Sharing information with people through the complexity and fascination of distillation and fermentation is my greatest joy.
When I'm not writing for Raiders, I'm running the internet's most prolific single barrel program, I'm making selections with Aficionados Group, I'm co-hosting an awesome YouTube project at Weekly Whiskey, or I'm helping to consult with brands, producers and retail outlets to help elevate the world of spirits – nationally and internationally.
If you're curious about what I do, have something you'd like me to review or are interested in discussing an opportunity, don't hesitate to Contact Me. I've popped up in this and that over the years, so feel free to also check out where I've made Appearances.
–t8ke