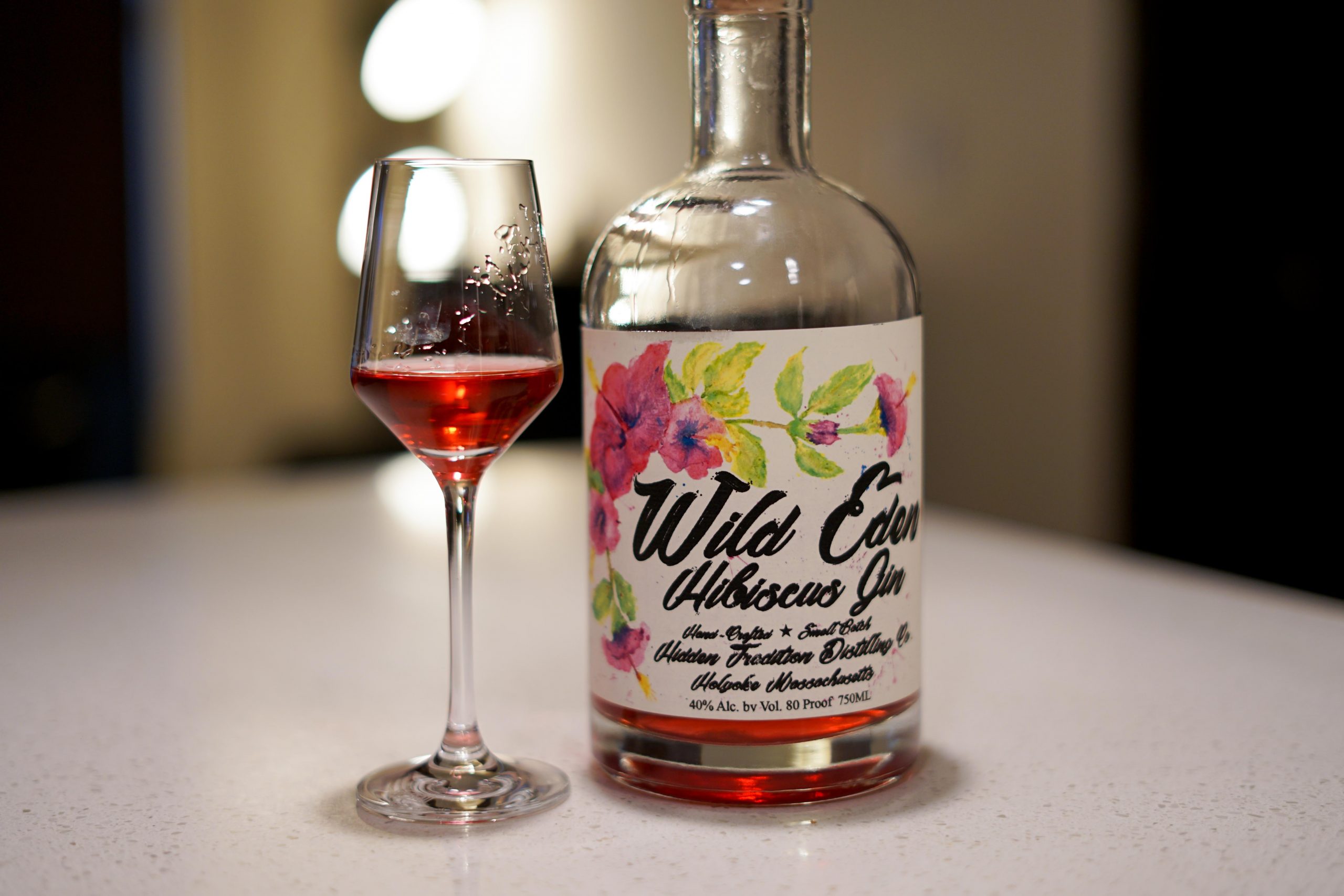 The Schtick:
Ginvitational Day 17! Distilled in Holyoke, MA, this bonkers unique gin comes to us with a panel of botanical such as: juniper, hibiscus, mandarin orange peel, Angelica root, cardamom, coriander and orris. It is infused with the Hibiscus petals, which explains the extremely vibrant hue of this gin. Let's get to it.
---
Distiller: Hidden Tradition
Bottler: Hidden Tradition
Brand: Hidden Tradition
Selection:
ABV: 40% ABV
Age: NA
---
Nose: Sweet cream, rich berry, and sweet corn. Vanilla sweetness, an icing like decadence. The Angelica and Hibiscus are evident and welcoming.
Taste: Thin but crisp on the palate, with a burst of flavor. Once again, the hibiscus can't be ignored but the other notes are here as well and support quite nicely. Herbal, with lots of juniper and pepper, backing a light fruity sweetness.
Finish: Short finish but it's complex and doesn't linger more than is welcome. The Hibiscus and orange peel dominate here with a fruity bouquet that plays well with a hint of pepper.
Overall: I had concerns this would be overpowering in a floral, perfumey or fruit forward way but this nails it. This is so unique, yet so balanced and is completely versatile which I never expected. This is great neat, lovely on a cube, and this is also a powerhouse with a squeeze of lime and tonic. Great from start to finish.
Thanks for reading!
Rank: 7
---