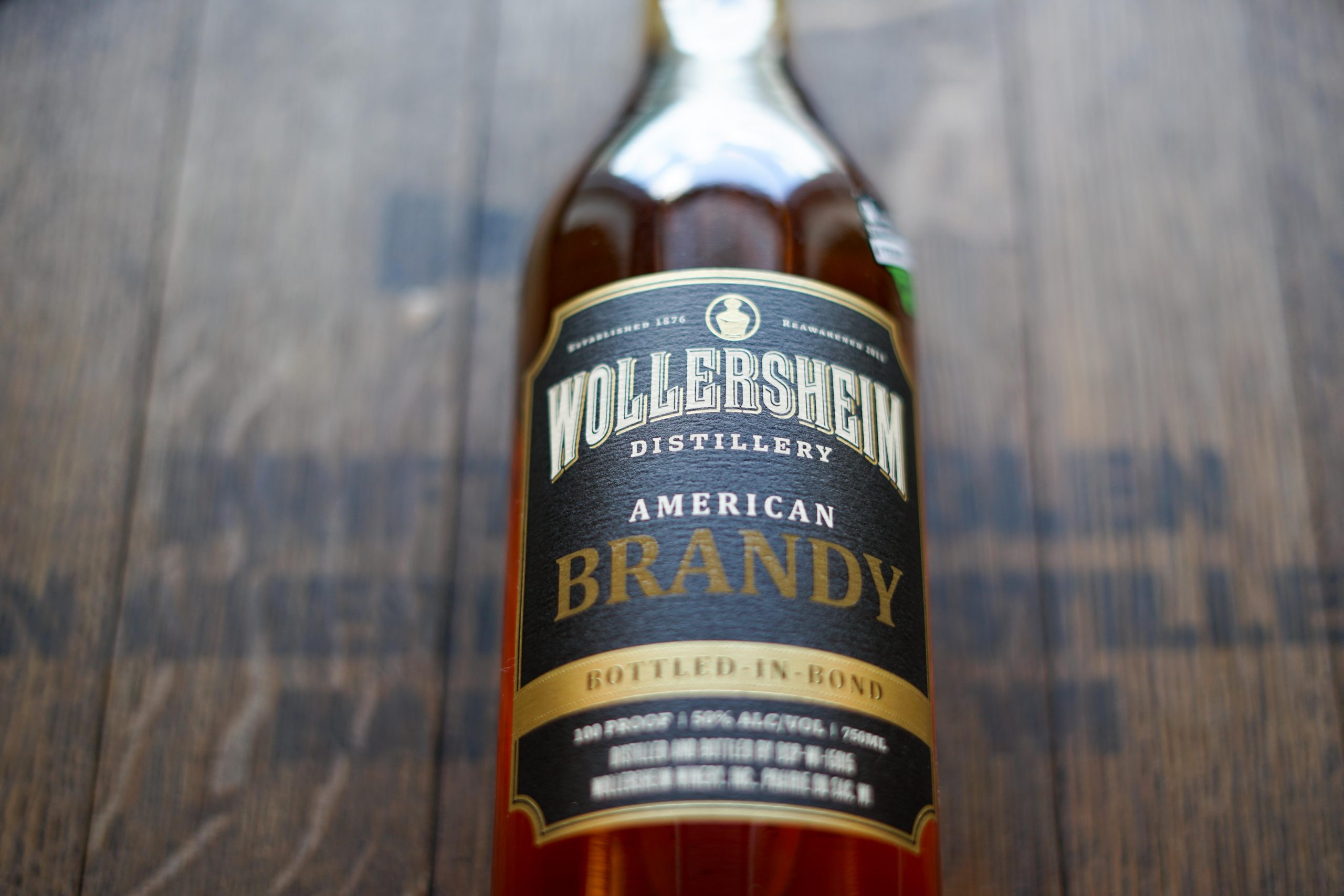 The Schtick:
This is a 2020 release from Wollersheim, featuring a bottled in bond designation. Distilled in Spring of 2015 and bottled in Spring of 2020, this brandy meets the requirement for bonding, and should be interesting. Let's dive in.
---
Review #1648 | AmericanBrandy Review #71
Distiller: Wollersheim
Bottler: Wollersheim
Brand: Wollersheim
Selection:
ABV: 50% ABV
Age: 4 Years
---
Nose: Rich caramel apple, clove, toffee, bright crisp apple. The wine notes start to display themselves as well after a bit of nosing. Sweet, but not syrupy, rich and with nice depth. Plum, berry, nice oak.
Taste: Medium mouth feel. Sweet, excellent oak structure. A hint of heat, but not too excessive at all. Really supple pepper character keeps the wine and fruit notes steady, because there is plenty of white grape, faint fig, some sweet apple, toffee and clove. This drinks really nicely, even at this age.
Finish: Short finish, but satisfying. Lots more cinnamon and sugar here, nice clove, vanilla bean ad tobacco. The fruit is less dominant here, but present and welcome.
Overall: Overall, this is really good, despite its relative youth. This drinks really nicely, the proof and mouth feel are just right and the canvas of flavors are really pleasant and desserty, with plenty of oak structure to keep things balanced. I'm really impressed by this.
Thanks for reading!
Rank: 6
---