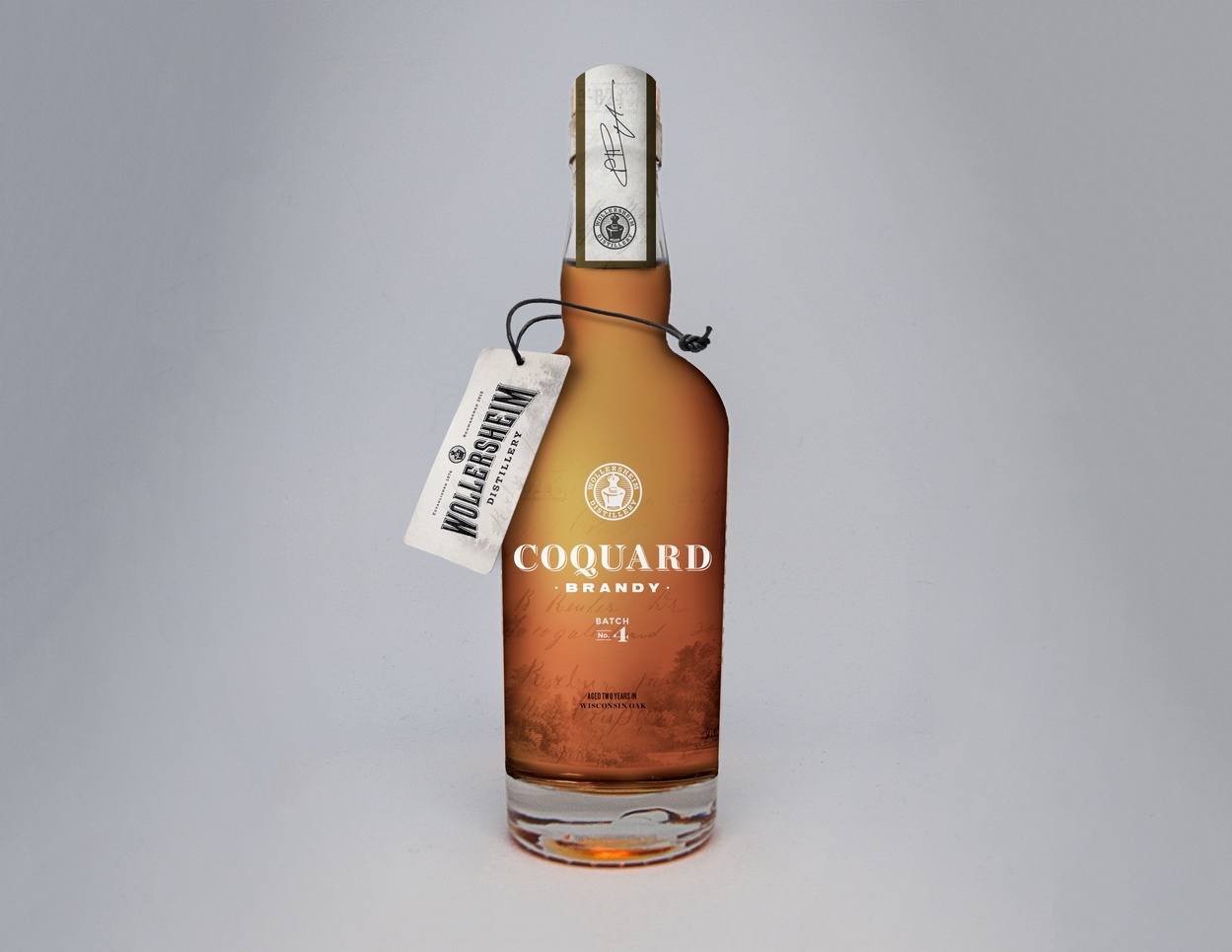 The Schtick:
This is a 6yr Brandy from Wollersheim Distillery, a candidate cask for their upcoming 5yr Anniversary distillery only release. This is coming to us at 55% ABV, which is quite high for a brandy like this, and really enticing. Let's get to it.
---
Review #1660 | AmericanBrandy Review #73
Distiller: Wollersheim
Bottler: Wollersheim
Brand: Wollersheim
Selection:
ABV: 55% ABV
Age: 6 Years
---
Nose: Pungent, rich and flavorful, even on the nose. It sinks into your sinuses, in a good way. Pungent tobacco, pear, blackberry, currant and oak. Delightfully cocoa forward, with vanilla and some cream in the background.
Taste: Thick and rich on the palate. Oaky and caramel forward, with black currant, raspberry, fig and date on the back palate. Sweet, but in check with the oak structure. Faint tobacco. Coats really nicely, hangs on the palate. Delicious.
Finish: Long, powerful and rich. Praline, toffee, raisin bread and honey, with a nice dry oak backbone. Sweet caramels, some currant jelly, and a lovely clove finish.
Overall: Excellent. I don't know whether I was supposed to review this or not, and I'm sure I'll get a call if I wasn't, but this is excellent. For 6 years, it is savory and complex. It's powerful and delectable. Enticing and full bodied. Sweet, caramel heavy, bold oak, musty tobacco without being over bearing. Good lord.
Thanks for reading!
Rank: 8
---