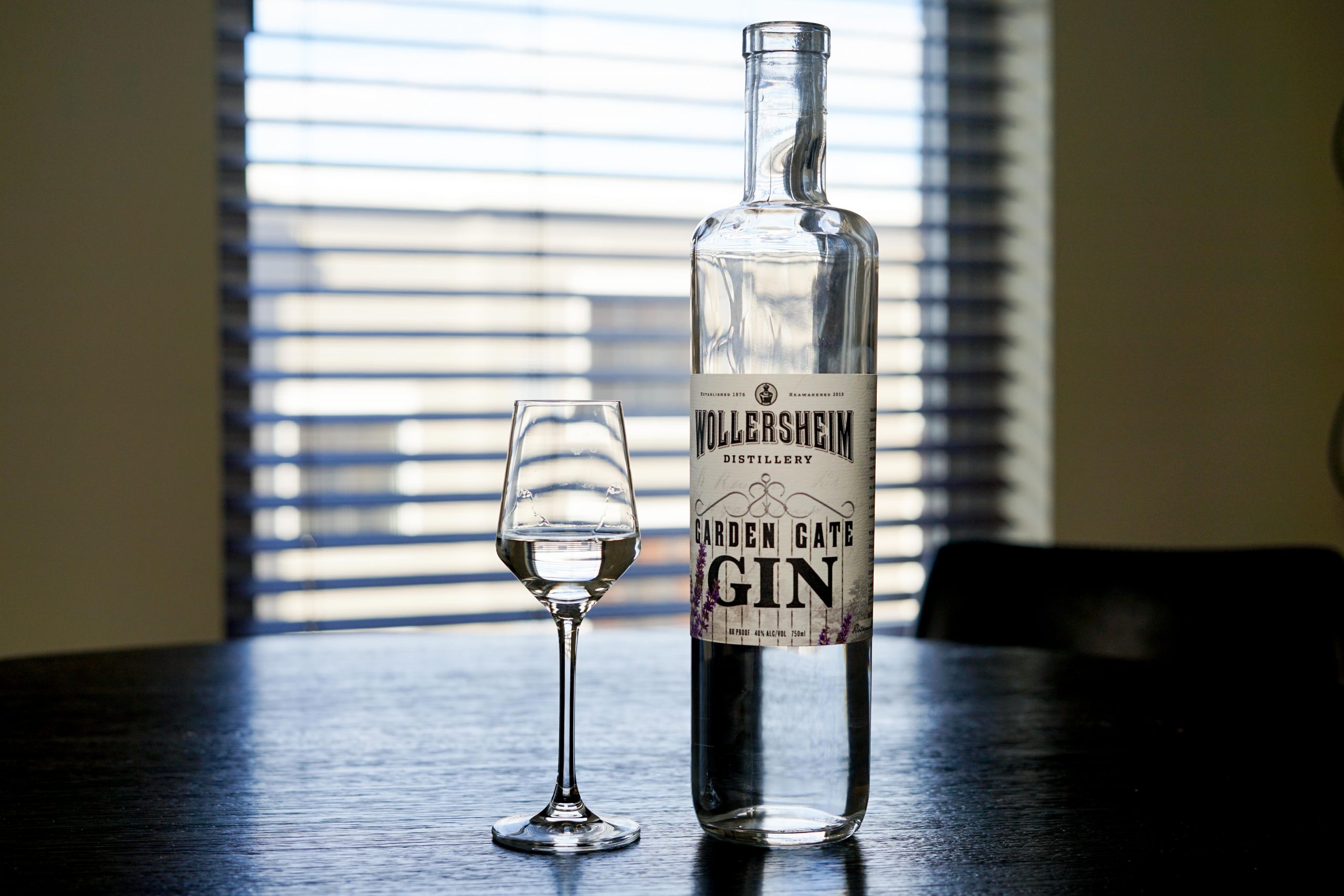 The Schtick:
Distilled from Wisconsin wheat and infused with juniper and locally grown chamomile, rosemary, lemongrass & lavendar, this Wollersheim gin release is an interesting addition to their portfolio of spirits. This is produced to be a botanically balanced style, with a contemporary dry profile. Let's dive in.
---
Distiller: Wollersheim
Bottler: Wollersheim
Brand: Wollersheim
Selection:
ABV: 40% ABV
Age: NA
---
Nose: Bright, powerful, fruity and laced with grape and lavender. Effervescent, certainly unique, with plenty going on. Juniper takes a backseat to the fruit here.
Taste: Sweet, unmistakably fruity. Lots of sweetness, almost drinks like an eau de vie more than a gin. The juniper is hard to track down, if it can be found at all.
Finish: Long finish, rich with fruit character, juniper (right on cue) and tons of grape, pepper and lavender.
Overall: Wow – this is certainly wild and unique. I think I'd have to like grape a lot more than I do to fall in love with this bottling, but it's certainly well made with plenty of character. Works exceptionally well in citrus forward cocktails – and I'd avoid a martini if it crosses your mind.
Thanks for reading!
Rank: 5
---