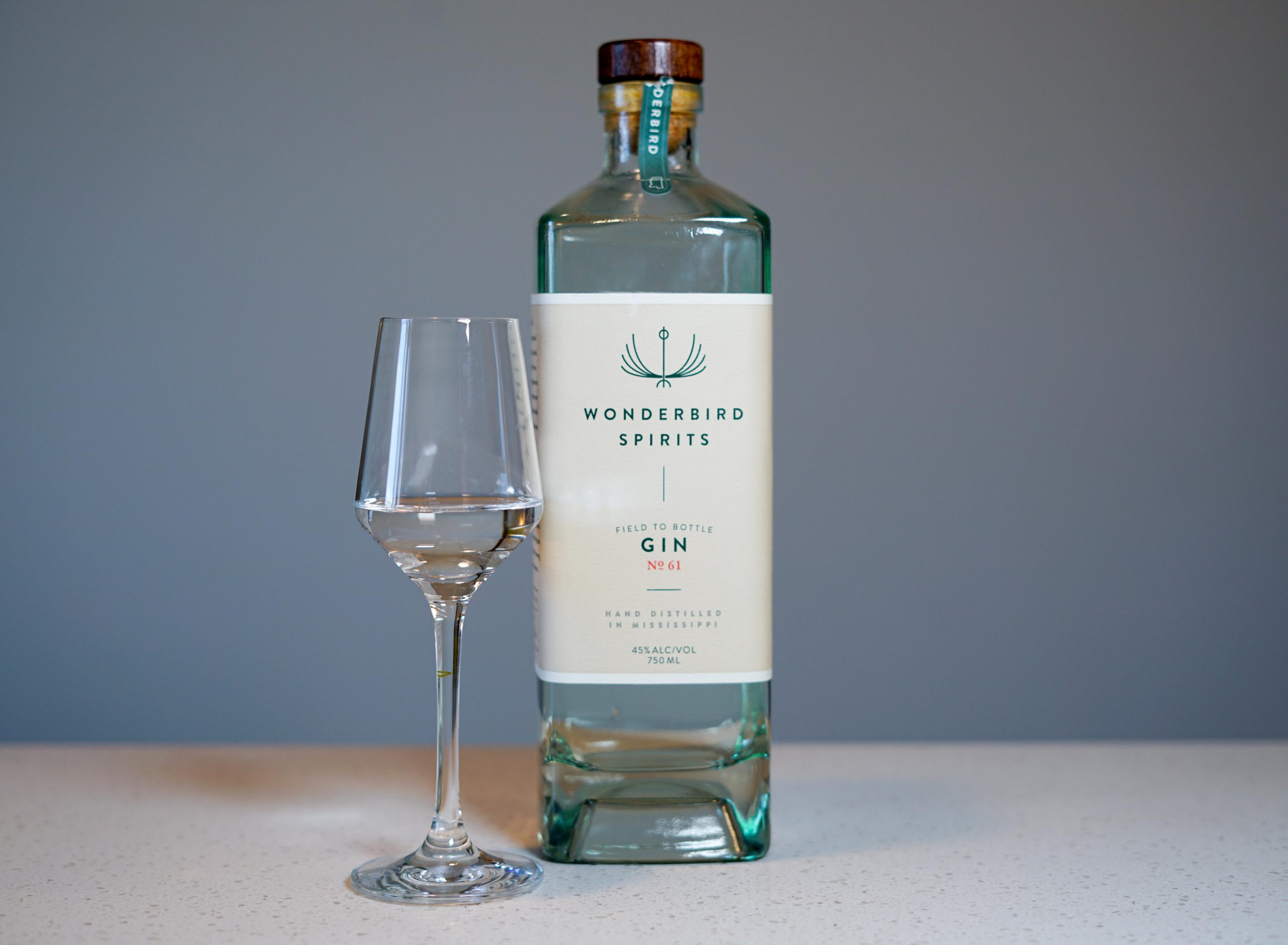 The Schtick:
Ginvitational Day 19! Distilled in Missippi, this gin from Wonderbird is produced entirely from rice. This is bottle #556 from Batch No. 5. This gin comes in a snappy bottle, but can the liquid inside hold up? Let's get to it.
---
Distiller: Wonderbird
Bottler: Wonderbird
Brand: Wonderbird
Selection:
ABV: 45% ABV
Age: NA
---
Nose: Sweet, malty, loaded with citrus, pepper, and juniper. Some coriander. Sweet and enticing.
Taste: Medium mouth feel on the palate, loaded with malty character. Rising bread, yeast, some cardboard, lots of juniper. Pepper, citrus and pineapple help balance, but it is malt driven to say the least.
Finish: Short, hot finish. Malty here some more – lots of rice, fresh cut grass, rising bread. It is a bit hot for the proof, though the pepper and citrus help mask a little bit.
Overall: This is super interesting, although it is not for me. This is just super malty, and as a result, its not for me. I dont mind some malt, but this is a bit extreme, and it covers a lot of the other great character that could shine through. It is certainly not bad, and I am looking forward to trying other batches to see if they differ a bit.
Thanks for reading!
Rank: 4
---