r/Bourbon 2021 Penelope r/Bourbon Blend II
A four part series, released in Chapters, illustrating how a world class blended whiskey is crafted, blended, and expertly finished in a variety of casks. This is Chapter 1: The Blend.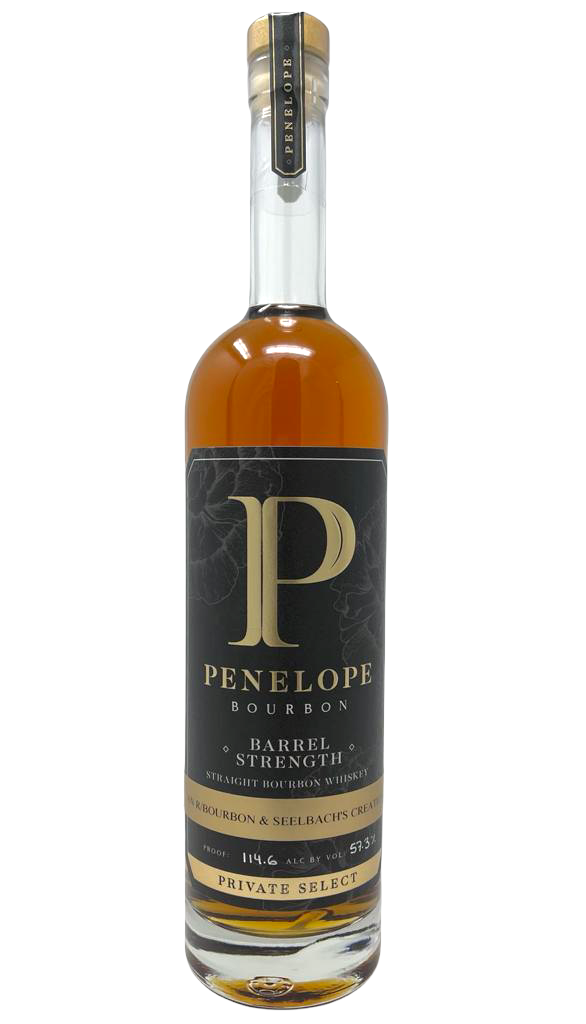 Year: 2021 by t8ke, TheBourbonFinder, LifoAccountant
Info: Blend of Wheat, 99% Corn, High Rye bourbon mashbills
Retailer: Seelbachs
Notes: The encore to 2020's inaugural blend and selection, the r/bourbon team returned to follow up success with another blend, and a monster scope expansion from the year before. This is the 2021 Penelope blend, a creation of r/bourbon & Seelbach's. After tinkering for several weeks, the panel returned for a live stream blending session, settling on a final blend of 10% high rye, 50% wheated mashbill, 40% high corn mashbill (99% corn).
This is the first chapter in our most ambitious undertaking yet. This is the blend, bottled at barrel proof after blending and marrying with no additional finishing. Next, the remainder of the batch is being split up in three parts: set to finish in two different toast configurations, as well as maturation in a Tokaji wine barrel. You'll want to compare all four against each other for your own personal course in blending, toasting, and wine finishing and their impact on a bourbon.
Please enjoy this r/Bourbon & Seelbach's creation: featuring notes of toffee, honey, praline, sweet buttercream. Big wheat character shines through with sweet werther's candies, light berry and a touch of citrus, faint clove spice and a long, complex finish thanks to a wallop of corn.
Additional Info: Selection Video Livestreamed for Viewing