r/bourbon – Glassware v1.0
r/bourbon set out in 2021 to deliver glassware to pair with single barrel selections. People had been asking for these for a long time, so I spent a couple of weeks looking at all the options, sampling proofs and running numbers.
This is glassware generation 1.0. I think we can do even better in future batches, maintaining low low costs and getting access to higher quality etching systems through economies of scale – not significant price hikes.
---
r/bourbon 2021 v1.0 Glencairn Glass
Generation: v1.0
Production #: 576 Produced
Price: $11 + ship
Style: The Glencairn Whiskey Glass (Authentic)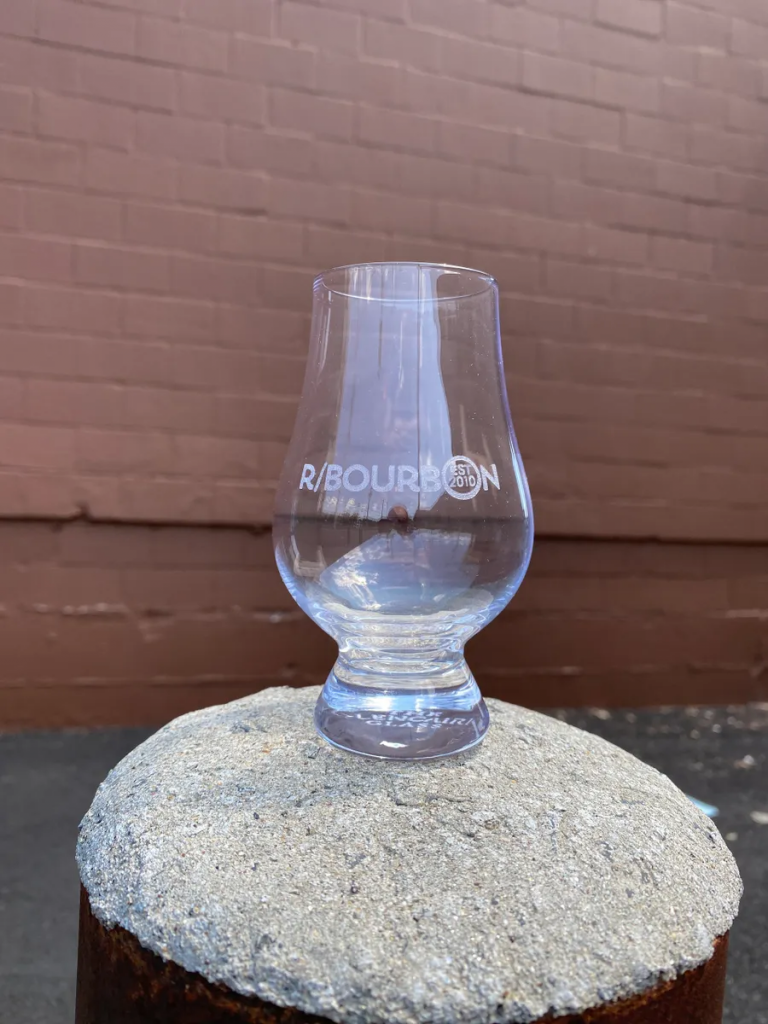 ---
r/bourbon 2021 v1.0 Heavy Bottom Rocks Whiskey Glass
Generation: v1.0
Production #: 396 Produced
Price: $11 + ship
Style: Standard Whiskey Rocks Glass