r/Bourbon New Riff 2020 Selection "Diamond in the r/iff 2"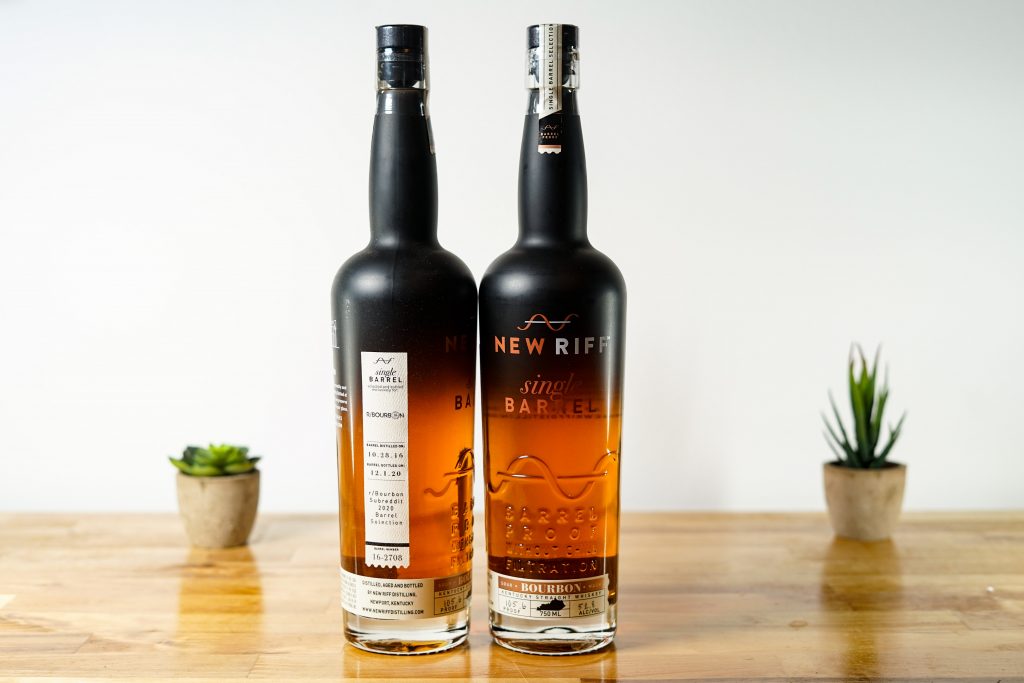 Year: Selected for r/Bourbon in 2020 by t8ke.
Retailer: Retailed through Seelbachs.com.
Notes: Cocoa, rich creme brulee, tobacco. The first Diamond in the Riff was more of a zesty, citrus pop bourbon and this one definitely leans a bit heaver in the rich dessert direction!