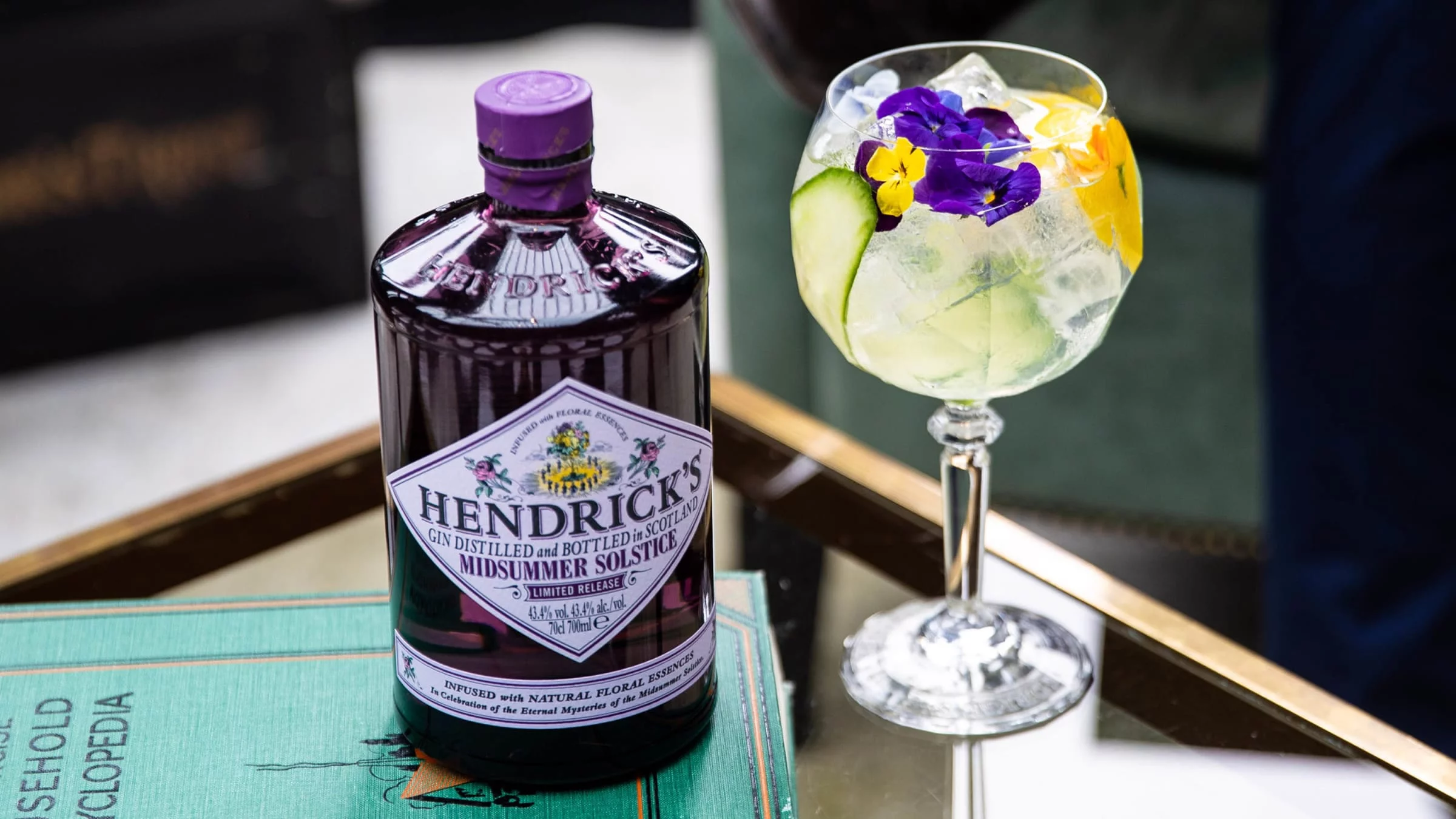 The Schtick:
This is a limited release from Hendricks celebrating the Midsummer Solstice. There really isn't too much info on the Hendricks site about this, but it's labeled as a "deeply floral" gin so we'll start there. Stock image since I had this while out. Let's dive in.
---
Distiller: Hendricks
Bottler: Hendricks
Brand: Hendricks
Selection:
ABV: 43.4% ABV
Age: NA
---
Nose: Powerfully effervescent – perfume and fruit forward – lavender and lillies. Sweet sugar, floral spices and perfume.
Taste: Sweet – almond, lavender, intensely fruity and perfume forward. Massively floral. Some pepper, but all the notes otherwise are reminiscent of a floral bouquet. Maybe some lemon peel.
Finish: Short, more perfume and floral essence. Faint anise, some orange peel, coriander. Ginsing.
Overall: This is bizarre and fun but just so overwhelmingly floral I can only find myself enjoying it most in cocktails.
Thanks for reading!
Rank: 4
---