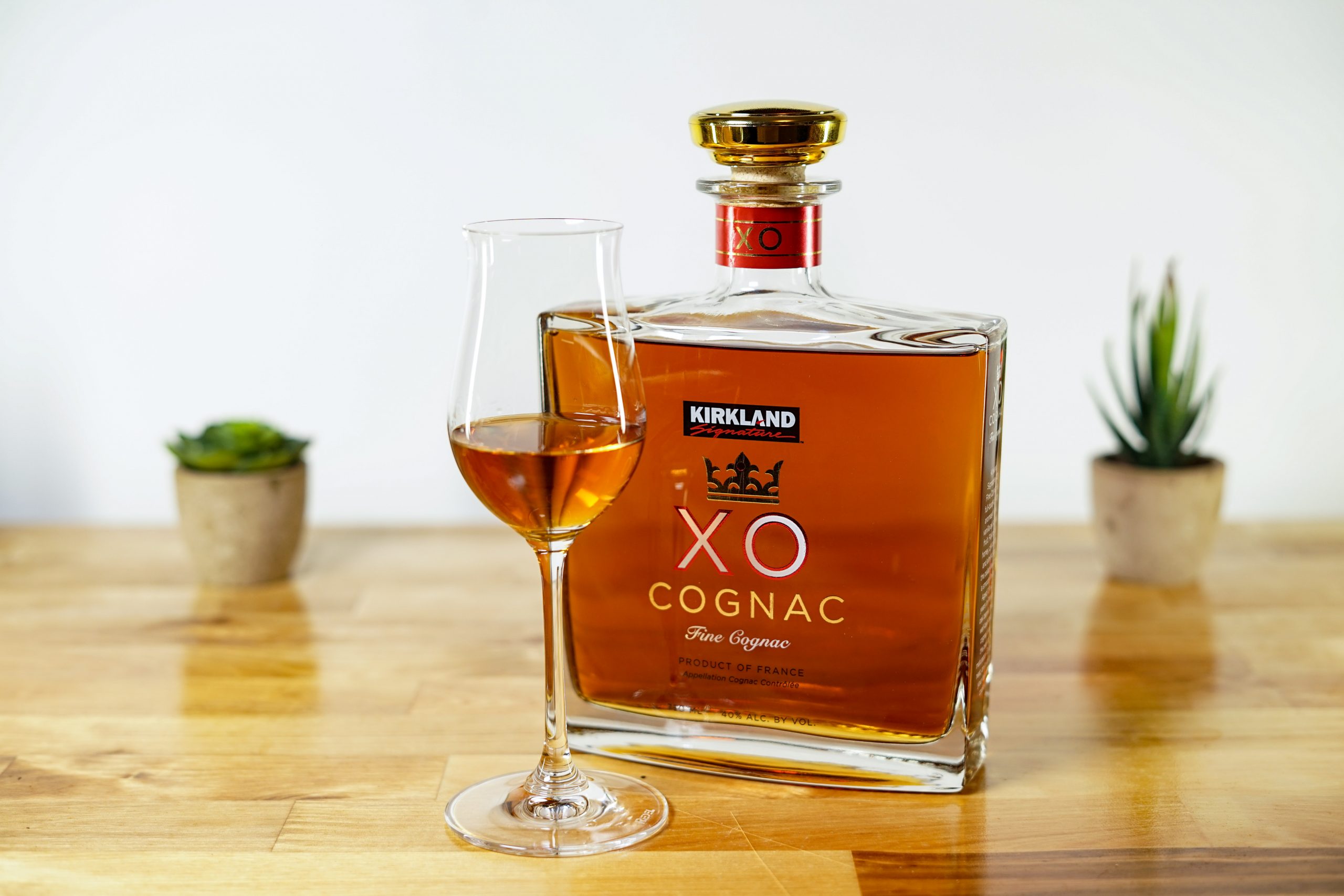 The Schtick:
Distilled by Peyrat Associes for Kirkland Signature (Costco), this is an XO Cognac that retails for around $40 USD a bottle. There isn't much other info on it.
---
Review #1905 | Cognac Review #
Distiller: Peyrat Associes
Bottler: Kirkland Signature
Brand: Kirkland Signature
Selection:
ABV: 40% ABV
Age: 6 Years
---
Nose: Sweet cream, light berry character, some honey and faint tannins.
Taste: Thin on the palate. No heat. Sweet cream, faint honey and amaretto. Not a ton going on, but what's there is meek, yet pleasant. Faint grape character. Light oak structure.
Finish: Short finish. Red berries, cream, light oak, brown sugar and pepper.
Overall: Overall, this isn't bad. It's a good value, it presents some cognac character without anything harsh, unpleasant or expensive. But, that said, it's not great cognac either. It's just fine.
Thanks for reading!
Rank: 5
---