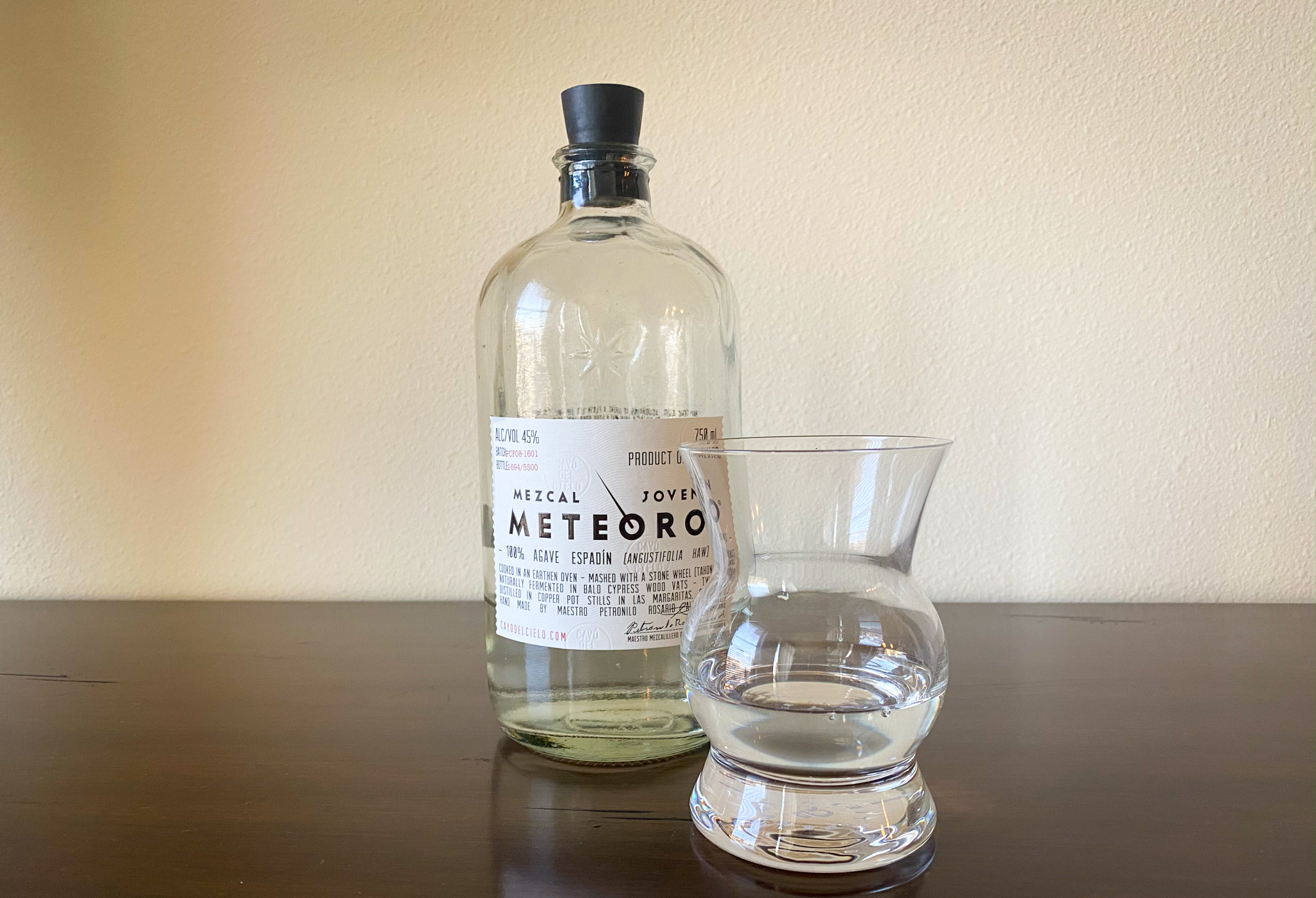 The Schtick:
This is an Espadin distilled by Petronilo Altamirano. Batch PCF08-1601 from Bottle 1694/5500. Let's dive in.
---
Review #1458 | Mezcal Review #77
Distiller: Petronilo Rosario Altamirano
Bottler: Meteoro
Brand: Meteoro
Selection:
ABV: 45% ABV
Age: NA
---
Nose: Sweet confectioners sugar, pepper, lime, asphalt. Charcoal. Earthy and sweet, faint fruitiness
Taste: Thin to medium mouth feel. Sweet cream, confectioners sugar, honey and lemon. Toasty agave note. Some minerality. Heat in check.
Finish: Medium in length. Rich agave, pepper, agave syrup and lemon. Nice minerality as it departs.
Overall: Strong showing from an excellent budget option in the landscape. While not exceptional, this works in damn near everything, including in far too large a glass on my patio to enjoy the breeze. Yum.
Thanks for reading!
Rank: 5
---